Welcome
MILLER DIGITAL ADVERTISING is a division of Miller Studio, a New Philadelphia-based company that has been in business for over 80 years. Miller Digital emerged in response to the developing technologies in advertising media, specifically digital signage. Our 6' x 12' sign at Five Points (New Phila) gives you the opportunity to reach an audience of 25,000 motorists daily. And our experienced, in-house designers create vibrant, eye-catching ads that are guaranteed to GET NOTICED and give you results!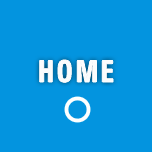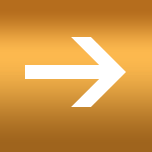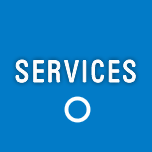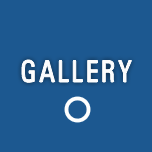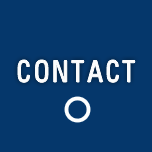 Services
DIGITAL SIGNAGE is one of the most exciting, "gotta have it" forms of advertising media today, and Miller Digital Advertising is ready to show you how cost-effective, versatile and impactful this marketing tool can be. Imagine a vibrant, digital ad speaking for you/your company through traffic light changes at a busy, 5-way intersection! The exposure your message receives, coupled with a dynamic format and the flexibility for real-time edits, means more BANG for your advertising buck!
Features and Benefits of our Digital Sign at 5-Points:
Daily runtime: 6 A.M. to 12 A.M. - 7 days/week
Exposure time of ad per rotation: 8 seconds
Maximum number of ads in one rotation: 15
Up to 540 rotations per ad each day
Professional design/art services available
Make changes to your content any time
Call MDA today and find out why digital advertising is the optimal choice for your next marketing or P.R. project!
home
Previous
Next
Contact
ADDRESS:
734 Fair Avenue, NW
P.O. Box 997
New Philadelphia, OH 44663
(inside Miller Studio building)
ACCOUNT MANAGER:
Susan Daniels
ph: 330-365-9601, ext. 136
email: sdaniels@miller-studio.com
Please feel free to contact Susan with any questions about our services and your specific advertising needs. We look forward to hearing from you!